HyMethShip at CIMAC World Congress
The international Congress brought together more than 800 representatives from engine and component manufacturers, engineers, researchers, ship-owners, ship-operators and regulators.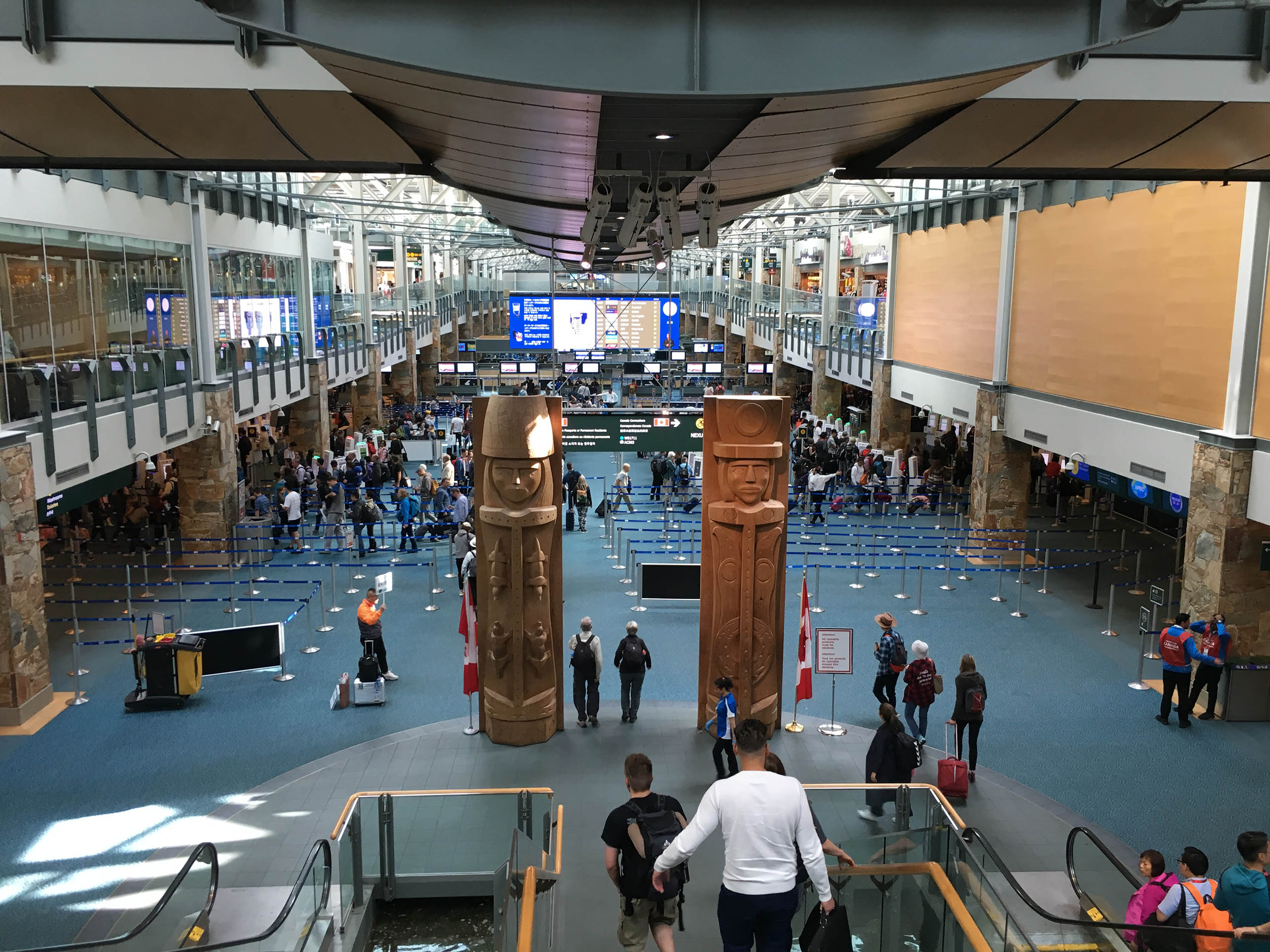 CIMAC Congress 19: Meeting the future of combustion engines
As the most important platform for information exchange and personal contact between stakeholders in the large engine sector, the Congress 2019 brought together more than 800 participants from around the world and created the perfect forum for detailed exchanges of views on the pressing topics of today.
There was no doubt that reducing greenhouse gases (GHG) is the biggest challenge facing the large engine industry. Simultaneously the engine industry is contending with the "Initial Strategy" on decarbonization adopted by IMO in 2018 and the 2016 Paris Agreement on climate change. These two requirements have led to predictions that new ships will need to be completely climate-neutral by as early as 2030.
What is undoubtedly true is that the large engine industry is facing paradigm changes, and this was reflected in the majority of papers in one way or another:
A host of papers presented advances in traditional technologies with the potential to deliver useful contributions to GHG reduction.
But many of the papers and the Congress' panels and speeches, of views, looked at the radical solution: zero carbon fuels or fuels with greatly reduced CO2 emissions.
Our HyMethShip concept attracted an audience of more than 300 people, and was even mentioned in the key speeches of the conference. The HyMethShip conference paper will soon be uploaded to the website.
Date: June, 10 – 14, 2019
Venue: Vancouver Convention Centre
More information: https://www.cimaccongress.com/index.html