Save the Date! International Symposium focusing on Sustainable Mobility, Transport and Power Generation
The 17th Symposium "The Working Process of the Internal Combustion Engine" will take place from September 26th to 27th, 2019 at the Congress Graz in Austria.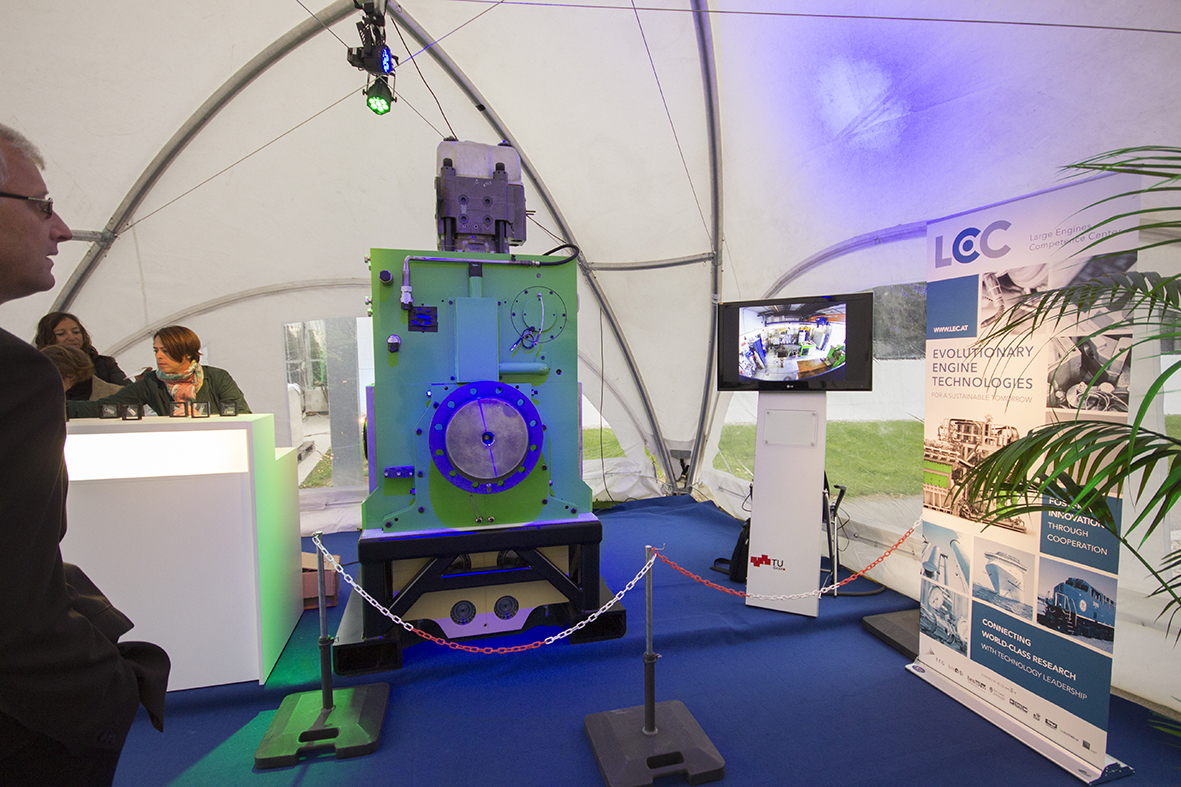 A comprehensive program with the pioneers and visionaries of the global Mobility, Transport and Power Generation ecosystem will focus on sustainable solutions in these fields. As always, a separate section will be devoted to the topic of large engines, focusing on:
Combustion Concepts, Emission Reduction and Fuels
Robust Engines Solutions and System Integration
Digitization and Simulation
In parallel, the first "Sustainable Shipping Technologies Forum" will be held. International research projects such as HyMethShip and AIRCOAT will be presented and discussed there. Excellent networking opportunities with an estimated 300 experts, opinion leaders and policymakers from all over the world will round up the two-day programme. The scope of the symposium is to underline the necessity and importance of sustainable solutions in the areas of Mobility, Transport and Power Generation and to network relevant stakeholders towards an emission-free future.