Right from the beginning, the safety of the HyMethShip propulsion system was put on the test bench, too.
Lloyd's Register conducted a HAZID -study online with all HyMethShip partners
All partners met for a 5 day Risk Assessment workshop, which proceeded according to the HAZID. Although it took place exclusively online, the participation was overwhelming, thanks to the good preparation of the event and of all participants.
Novel and complex technologies inevitably create new hazards and increased risks that must not compromise safety. The HyMethShip project explores a novel and ambitious research work, at the heart of which is a carbon capture system. Many of the individual sub-systems and their components, e.g. methanol reformer and absorption refrigeration plant are established technologies which are widely used in shore-based industries but have not been installed onboard a ship. The HyMethShip propulsion system deals with low-flashpoint fuels and other process fluids whose properties and hazards have to be considered: methanol as fuel; hydrogen gas as fuel; liquid carbon dioxide to be captured and stored on-board and ammonia gas used within the absorption refrigeration plant.
One of the objectives of HyMethShip is to ensure a robust hazard identification from an early stage of the project with a view to achieving an inherently safer design. When the design for the case study ship was completed in spring this year and the systems were provisionally placed, the time was right. Among others the following components were studied in a HAZID workshop in July: Methanol storage and transfer systems, reformer, thermal oil system, ammonia absorption refrigeration plant, CO2 system/storage/transfer, inert gas systems, clean water system, hydrogen, engine, operating modes (fuel change over, etc.) and emergency scenarios.
The systems were broken down into nodes and guidewords applied to encourage the participants to identify and discuss potential hazards, the causes and consequences if they were to be realized. Recommendations were made to eliminate, mitigate or further understand the level of risk through additional analyses. The workshop provided a forum for the systems to be considered both individually and as part of the integrated HyMethShip system. The quality of the workshop was demonstrated by the fact that all participants, almost 20, took part from the first to the last day sharing their individual experience and expertise in their particular field of interest ensuring that the quality of the case study design will be correspondingly high.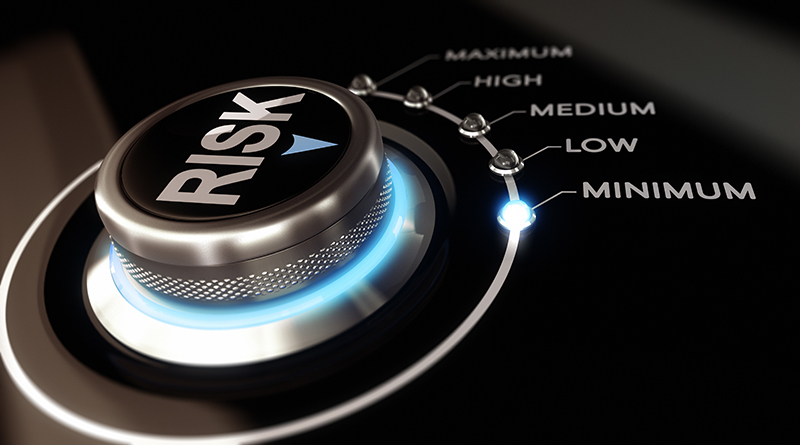 Alex Pedgrift, senior researcher and workshop facilitator, LR Southampton:
"The HyMethShip Project integrates a number of different systems, with some containing hazardous fluids. I was really impressed with the cross-collaboration between the project partners and how far the system has developed since our preliminary HAZID. A lot of thought had already gone into the identification of hazards and how the risks could be suitably managed."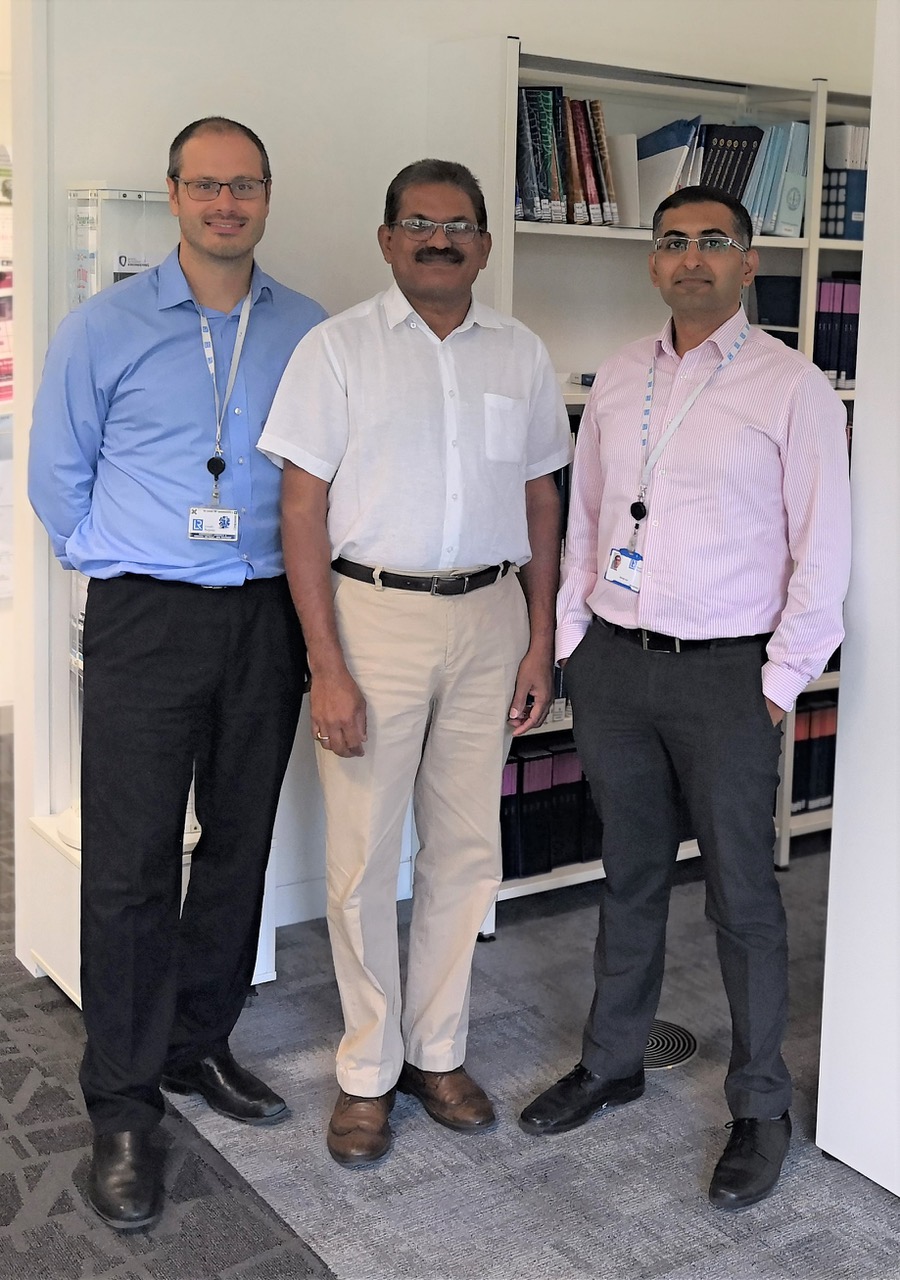 Lloyd´s Register HyMethShip team
Abhijit Aul, Regulatory Affairs Lead, LR Southampton:
"There were a number of positive takeaways from our workshop. Despite the virtual setting, I felt the engagement from all partners was impressive. Discussions were plenty and constructive, and we achieved a lot in 5 days, which bears testament to the commitment of all partners towards this project. Kudos to Alex for his expert facilitation!"