The 2nd LEC Sustainable Shipping Technologies Forum will be held from April 27th to 28th, 2021
The Large Engines Competence Center LEC together with Hamburg Port Authority and Fraunhofer CML invites you to the 2nd LEC Sustainable Shipping Technologies Forum which will take place as a virtual event with free online access.
The forum aims to foster the exchange of ideas, to harness synergies, to promote cooperation and to network relevant actors in the shipping sector for an emission-free future. Speakers will meet in Hamburg's historic Speicherstadt to guarantee a stimulating exchange for the online event. Participation for attendees will be possible only online this time.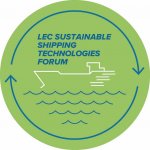 This year's topics are
• Green ports & infrastructure
• Ship efficiency technologies
• Advanced propulsion & fuels
• Ship emission monitoring & compliance
Be part of the green revolution in shipping and participate in stimulating discussions with internationally recognized experts.
Date: Tuesday, 27th of April to Wednesday, 28th of April, 2021
Registered participants receive a link to the live stream of the event.
Stay tuned with the newsletter: https://www.shippingforum.at/contact/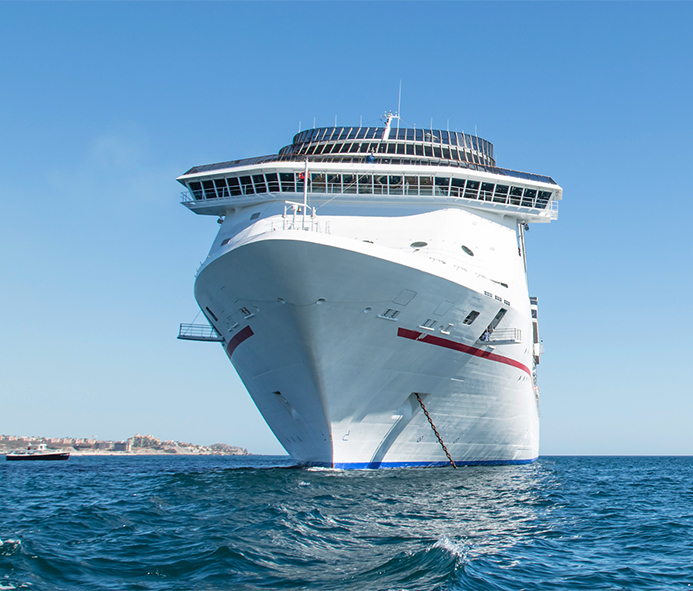 Bringing you tomorrow's
green innovation, today!